Quick Assistance
We do our best to respond to requests as quickly as possible. We are available for face–to-face meetings, as well as web/phone conference consultations when our customers can't travel to our office.

Total Client Focus
We always go for strategic advice and effective solutions to each and every problem. Cases are discussed individually with utmost care to detail. Our team combines extensive experience with strong problem-solving capabilities.

Multilingual
The main languages in the office and in our correspondence are Dutch and English. We are also able to communicate with our clients fluently in French.

More than legal
We are in constant contact with specialists in related areas such as accountancy, tax matters, notaries and others. We also work together with several sworn certified translators and interpreters. Moreover, we have an in-house sworn certified translator for documents in Dutch and Romanian languages.
---
ABOUT US
Compitum Advocaten is a law firm specialized in global migration. With up-to-date knowledge of national and international laws and ongoing developments regarding migration, we assist our clients with strategic and effective solutions to their migration issues.
Immigration Desk
Specialized in migration related legal procedures, such as the acquisition of Belgian nationality, asylum and regularization, family reunifications, student visas, relocation and employment, work permits including professional card and labor card applications, expatriates, international private law (including recognition of foreign civil status records such as marriage certificates, birth certificates, etc.) and international adoption procedure. Our immigration specialist has over 14 years of experience in immigration law with exceptional results and references.
Other Desk
From private and family, divorce and alimony, inheritance, nationality and citizenship, all the way to labor, civil and criminal law, we have been building our reputation of reliability and dedication.
Meet the Team
Our dynamic and dedicated team is set to deliver exceptional, affordable legal services in immigration, private law, criminal law as well as employment and business affairs.
We are also involved in various initiatives serving non-profit and social organizations. In addition, Veerle Vanneuville teaches Alien & Immigration Law at Syntra and Escala. Both Veerle Vanneuville and Marileen Vandenberghe are dedicating an important amount of their time to pro bono legal counseling.
Lawyer
---
After studying law in Antwerp and receiving a LLM of Shipping Law in Cape Town (South Africa), Veerle Vanneuville started her legal career as a maritime lawyer before her field of interest shifted from transport law to immigration law. She is a lecturer in Alien and Immigration Law at Syntra and Escala. With over 15 years of experience, she is the ideal lawyer to handle any immigration issue.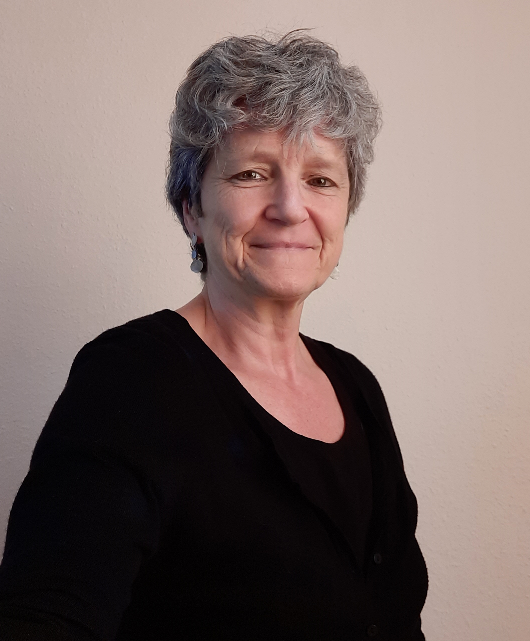 Lawyer
---
After her law studies at the VUB, Marileen specialised in immigration law in the broadest sense. As a lawyer, she advised professional organisations working with foreign nationals, gave training on immigration law and provided first-line advice to people seeking justice. On 1 May 2020, she made the switch to the Bar and joined Compitum Lawyers. Marileen has over five years experience in immigration law. She speaks Dutch, French and English and has a basic knowledge of Spanish and Arabic.