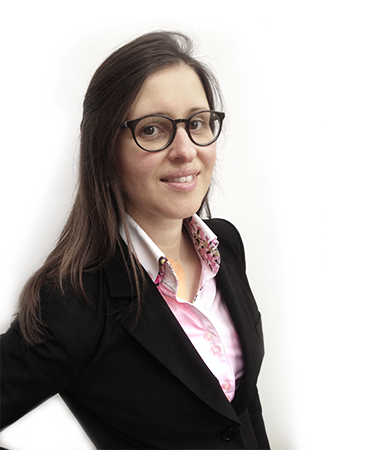 Veerle VANNEUVILLE
Attorney at Law
---
Immigration | Alien Law and Visa | Asylum and Regularization | Nationality and Citizenship | Family reunification | Investment and economic immigration | Relocation and employment
After studying law in Antwerp and receiving a LLM of Shipping Law in Cape Town (South Africa), Veerle Vanneuville started her legal career as a maritime lawyer before her field of interest shifted from transport law to immigration law.
Being triggered by the legal issues related to immigrants in the shipping and transport sector and the legal consequences for the different stakeholders involved, Veerle has placed
alien law (foreigner's law) and immigration law at the center of her legal career
.
She has a vast experience and expert knowledge in guiding private individuals, companies and investors on all aspects of immigration related to investments, also called
business or economic immigration.
This includes procedures to apply for a professional card, a labor card, family reunification, etc.
Veerle handles all immigration related administrative procedures, including against
the Immigration Office before The Council for Alien Law Litigation, Office of The Commissioner General for Refugees and Stateless Persons and the Council of State.
Veerle also handles international private law issues concerning the recognition of foreign marriage acts, foreign birth certificates, applications for marriage in Belgium, etc.


She now has over 15 years of experience in immigration law, with exceptional results.
In addition to her counseling activity, Veerle is a lecturer of alien and immigration Law at Syntra and Escala.
Please contact Veerle Vanneuville via email or at +32 (3) 248 06 02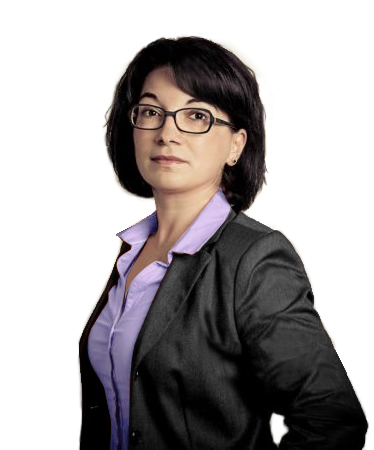 Dana DOBRIN
Attorney at Law
---
Belgian, Romanian and International Law | Private and Family Law | Divorce and Alimony | Inheritance | Rent | Contract and Insurance | Labor and Employment | Criminal and Traffic
Dana received her Law degree in 2000, from the University of Timisoara in Romania, where she started her legal career. Upon relocating to Belgium, she obtained a Master of Law degree at the University of Antwerp. In her practice, Dana combines an in-depth knowledge of the Romanian and Belgian legal and procedural systems, which gives her a unique perspective, allowing her to advise clients taking both legal systems into account.
She specializes in Belgian, Romanian, European and international private and family law (divorce, alimony, custody, adoption etc.), inheritance, rent law, employment law, contract law and insurances, criminal and traffic law.
She also works directly with Romanian lawyers, her former colleagues, for litigations which have to proceed before a Romanian court of law.
She is also a certified court translator and interpreter of the Dutch-Romanian / Romanian-Dutch pairs of languages.
Please contact Dana Dobrin via email or at +32 (3) 248 06 02