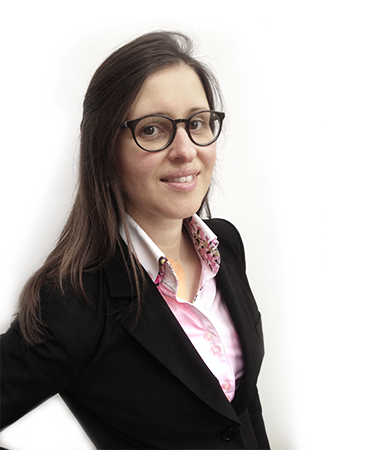 Veerle VANNEUVILLE
Attorney at Law
---
Immigration | Alien Law and Visa | Asylum and Regularization | Nationality and Citizenship | Family reunification | Investment and economic immigration | Relocation and employment
After studying law in Antwerp and receiving a LLM of Shipping Law in Cape Town (South Africa), Veerle Vanneuville started her legal career as a maritime lawyer before her field of interest shifted from transport law to immigration law.
Being triggered by the legal issues related to immigrants in the shipping and transport sector and the legal consequences for the different stakeholders involved, Veerle has placed
alien law (foreigner's law) and immigration law at the center of her legal career
.
She has a vast experience and expert knowledge in guiding private individuals, companies and investors on all aspects of immigration related to investments, also called
business or economic immigration.
This includes procedures to apply for a professional card, a labor card, family reunification, etc.
Veerle handles all immigration related administrative procedures, including against
the Immigration Office before The Council for Alien Law Litigation, Office of The Commissioner General for Refugees and Stateless Persons and the Council of State.
Veerle also handles international private law issues concerning the recognition of foreign marriage acts, foreign birth certificates, applications for marriage in Belgium, etc.


She now has over 15 years of experience in immigration law, with exceptional results.
In addition to her counseling activity, Veerle is a lecturer of alien and immigration Law at Syntra and Escala.
Please contact Veerle Vanneuville via email or at +32 (3) 248 06 02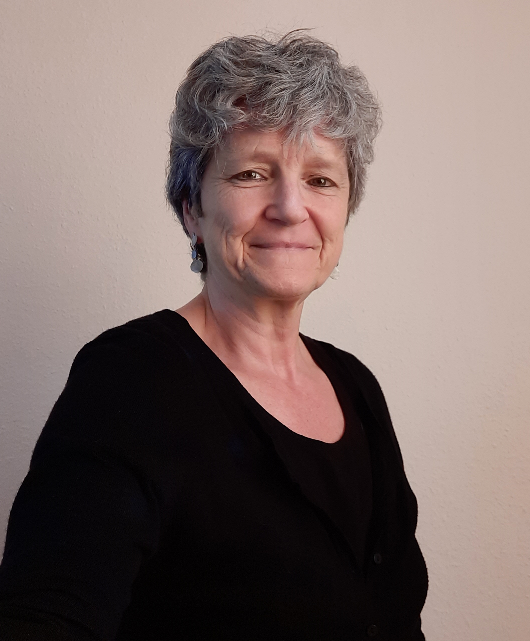 Marileen VANDENBERGHE
Attorney at Law
---
International protection (asylum, focus on gender) | Humanitarian and medical regularisation | Nationality | Family reunification | Student visa and visa short stay
After her law studies at the VUB (Vrije Universiteit Brussel), she focused on immigration law in the broadest sense. As a legal adviser, she supported professional organisations working with foreigners, gave training sessions on immigration law and also provided first-line advice to those seeking legal aid at the foreign nationals' residence centre organised by the Bar of Antwerp in cooperation with the Legal Department of Atlas Integration and Assimilation.
In order to be able to assist people seeking justice even better in their search for solutions to their often pressing residential and other migration-related questions, Marileen decided to make the switch to the bar. On 1 May 2020, she joined Compitum Lawyers where she deals with a variety of legal and judicial cases of (new) Belgians, European citizens and third country nationals often proceeding against the Immigration Office, the Office of the Commissioner General for Refugees and Stateless Persons and the Council for Alien Law Litigation.
Marileen has two publications to her name published in the
Tijdschrift voor Vreemdelingenrecht
: "The Council for Alien Law Litigation and the granting or non-granting of refugee status to vulnerable asylum seekers with a gender-related asylum claim",
T.Vreemd
2016/3, pp. 326-351 and "Family reunification for 'other family members of a European citizen': a relaxation of the law, but what in practice?",
T.Vreemd
. 2017/4, pp. 401-423
Marileen has over five years experience in migration law. She speaks Dutch, French and English and has a basic knowledge of Spanish and Arabic.
Please contact Marileen via email or at +32 (3) 248 06 02